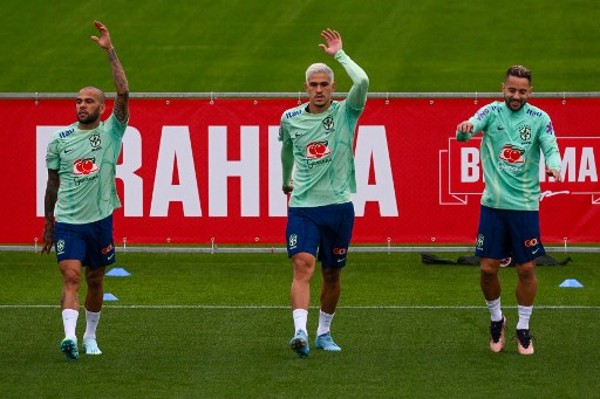 According to the Brazilian media, although Brazilian players have fierce fighting in training, the head coach Titt still prohibits the players from wearing the legs.
In recent training, Alves said that Rafinia shoves painfully, but Brazilian media revealed that since the coach Titt coached the team in 2015, it would not let players wearing legs to participate in training. The purpose is to hope that hopeThe players are brave and not brutal at the same time. Don't hurt your opponents.
Makinios revealed that Titte asked players to do so from the Corinthian era. Although everyone went all out during the training, the team wanted to cultivate the spirit of not harming others. For this reason, he asked the players not to wear their legs.plate.
Titte himself said: "I ask players not to wear the legs, it is to cultivate the spirit of respecting opponents. I hope you start with respecting your teammates. I don't know what consequences will bring, but I know you will play with your heart at your heart.","