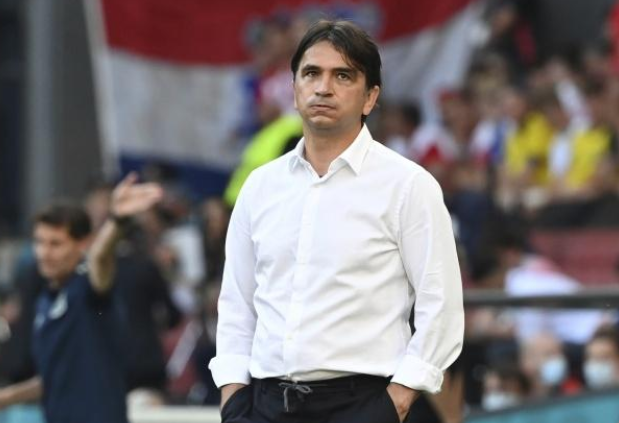 Recently, in an interview, Croatian coach Dalich talked about the 18 -year World Cup, he rejected a 30 million Euros contract from China.
"I received a quotation from China, and they told me to take advantage of the momentum (World Cup runner -up) to get money. After the World Cup, I stayed and we kept talking about unity and patriotism. If you pursue money, then then, then you pursue money, thenWhat kind of information would you convey to the young people of Croatia and everyone? Say one thing in your mouth, but do another thing.
"I am a rich person, I don't want to say materially, but I have solved everything in my life, a family, two talented children.
Dalic continued: "They gave me a three -year contract for 10 million euros per year. I declined. After half a year, the club came again. I refused again, I did not leave the Croatian country because of the money.Team. I never regret it, I am proud of this decision. "