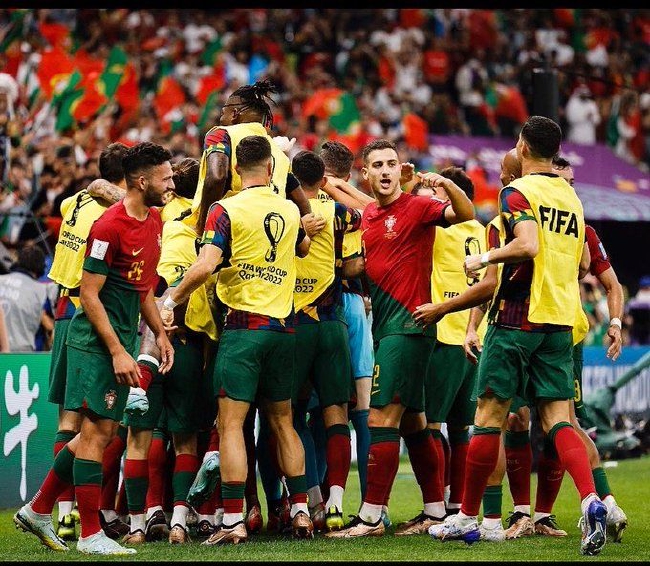 On Thursday, Cristiano Ronaldo updated his social networking website account to cheer for the Portuguese team.
Cristiano Ronaldo wrote on social networking sites: "A very united team cannot be broken by external forces. A very brave country will not be frightened by any opponent. A real team will fight for dreams,Until the end! Believe us! Come on! "Come on!"
Just on Thursday, Portugal's "Records" said that Ronaldo was dissatisfied with the substitute in Switzerland and threatened to leave the team in front of the head coach, but the Portuguese Football Association denied the relevant rumors.