The article is transferred from the public account: Chinese Chess Association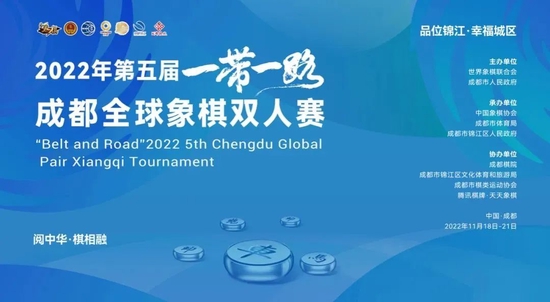 On the afternoon of November 19th, the fifth "Belt and Road" Chengdu Global Chess Two -player game opened in Chengdu Wangjiang Hotel. As an important part of the strategic planning of chess city, the global chess two -player game once again attracts the attention of the world.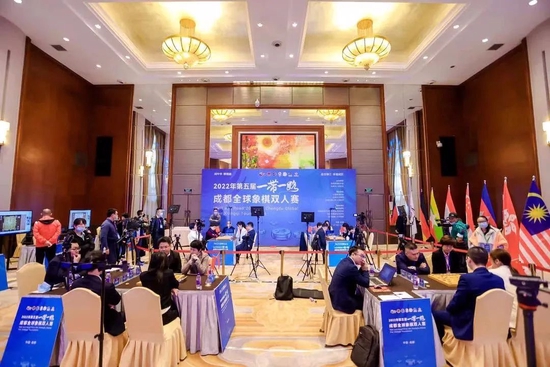 The theme of "Reading China · Chess Run" this year, 32 players from 12 countries and regions, including Zheng Weitong, Zhao Xinxin, Jiang Chuan, Hong Zhi, Xie Jing and other special masters, and ignite this weekend. Chess feast. Since its establishment of the Global Chess Two -player, it has established a communication platform for chess enthusiasts around the world, and its international influence has increased day by day.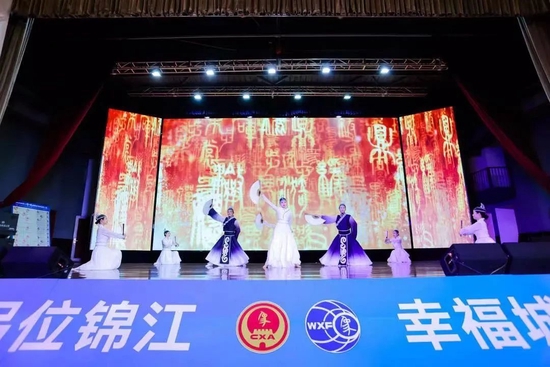 Dance "Elephant"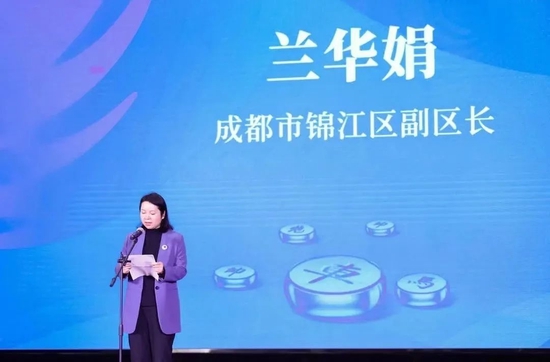 Lan Huajuan, deputy head of Jinjiang District
Huo Zhenting, chairman of the World Chess Federation, delivered a video speech. He said that chess is an excellent representative of Chinese culture and the crystallization of the millennium culture of the Chinese nation. He hopes to use chess as a link and two -player game as the stage to allow more friends to participate in chess activities and promote it. Chinese culture.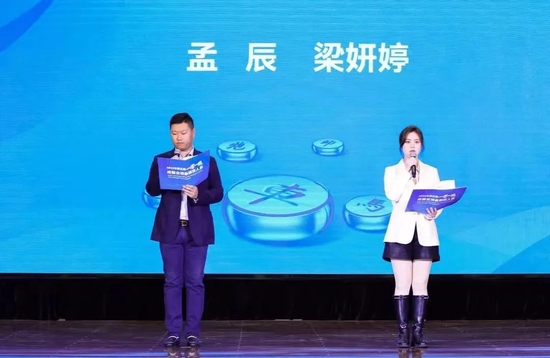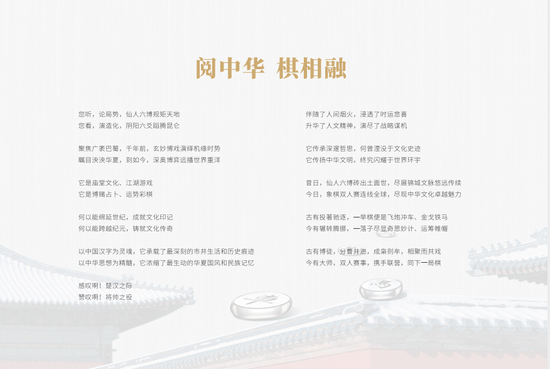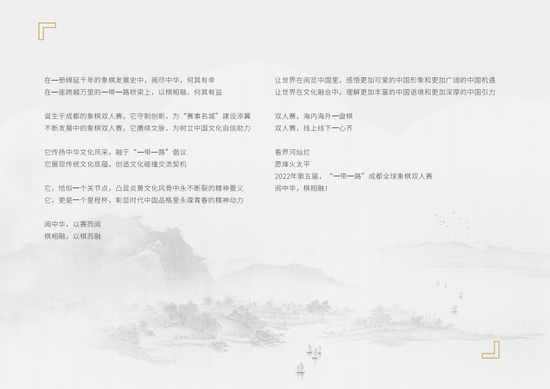 The players represent Meng Chen and Liang Yanting recite theme creation
"Reading China · Chess Merge"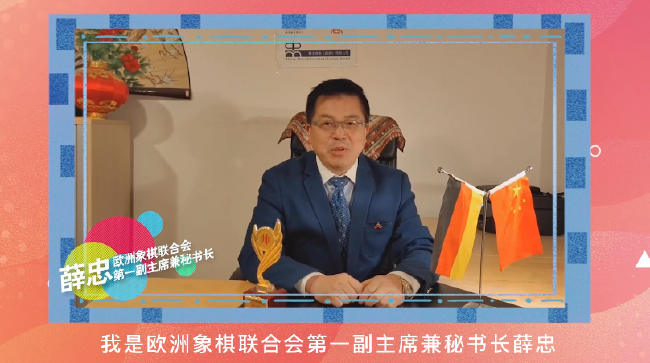 Representatives from overseas national associations pass the video
Congratulations on the opening of the two -person game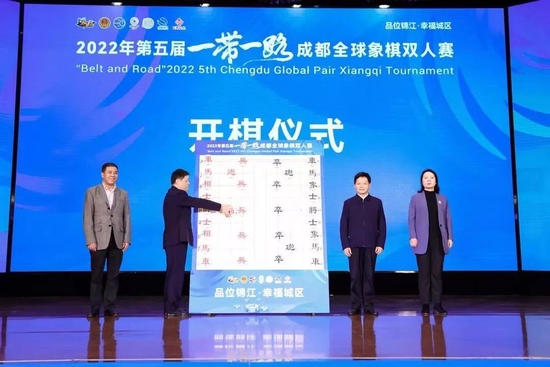 Zhu Ming, deputy director of the Sichuan Provincial Sports Bureau, Chen Daqing, vice chairman of the Chinese Chess Association and chairman of the Provincial Chess Association, Yang Shenwei, Secretary of the Party Committee of the Municipal Sports Bureau, and Lan Huajuan, deputy head of Jinjiang District, jointly played chess for the competition. Zhu Ming announced the opening of the game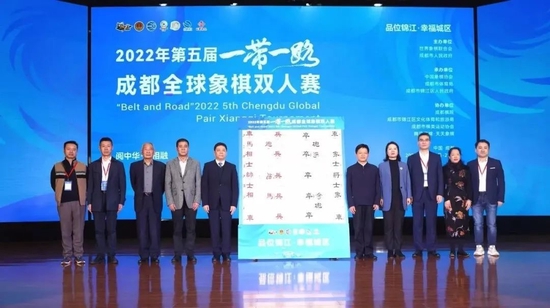 The Global Chess Two -player is the "Chess City" Chengdu around the Municipal Party Committee and Municipal Government to build a "three cities and three capitals" and create a strategic goal of the world competition. The innovative competition of game chess promotes the integration and development of chess culture. This year's competition ushered in the fifth session. The theme of the contest is "Reading China · Chess Run", practicing the original intention of "Chinese and foreign", strengthening cultural self -confidence, promoting the global development of chess, and further promoting the construction of the famous city of the Chengdu World event. , Promote the excellent traditional culture of China.
This session is hosted by the World Chess Federation, the Chengdu Municipal People's Government, hosted by the Chinese Chess Association, Chengdu Sports Bureau, Jinjiang District People's Government, Chengdu Chess Academy, Jinjiang District Cultural and Sports Bureau, Tencent Chess Tiantian Chess, Chengdu Chess Sports Association Co -organized.