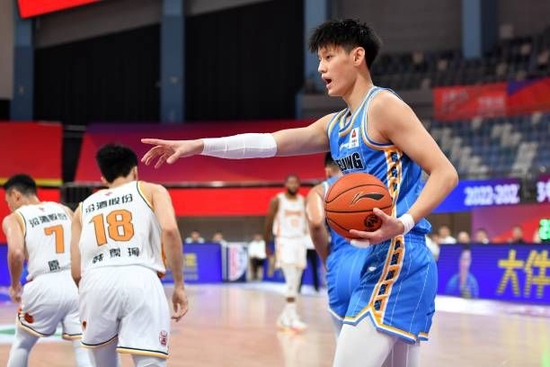 On January 10, Beijing time, the China Basketball Association announced today the U19 men's basketball training list, of which players such as Zeng Fanbo, Liao Sanning and Zhao Weilun were selected.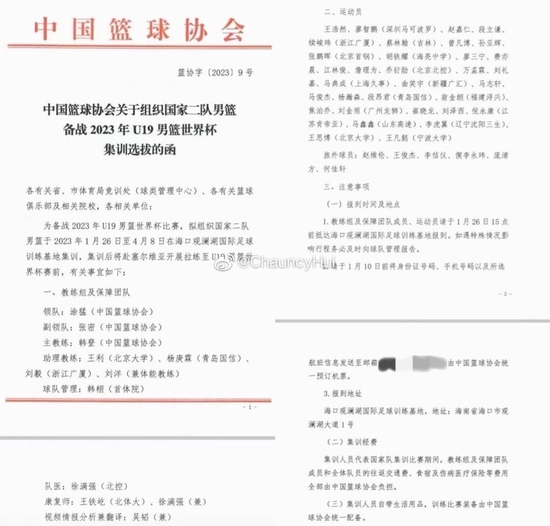 In order to prepare for the U19 World Cup in 2023, the Chinese Basketball Association intends to organize the National Team of the Second National Team to conduct training in Haikou from January 26 to April 8 this year. After the training, they will go to Serbia to practice.
Many players, including Zeng Fanbo, have surpassed the prescribed age and cannot participate in the U19 World Cup competition.However, there are professionals in the outside world believe that the Chinese Basketball Association is to be selected for training, and in addition, it is also participating in some international training competitions for experience.