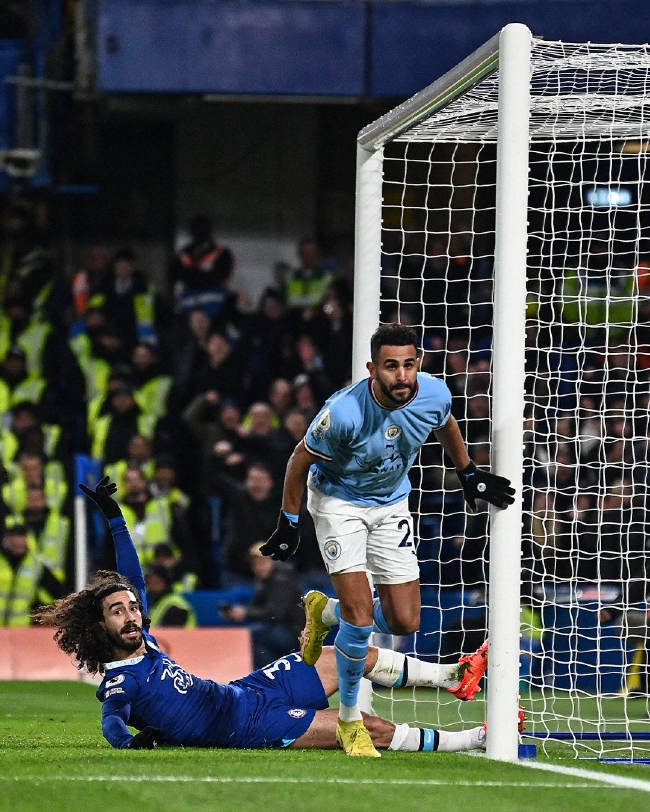 In the early morning of January 6, Beijing time, Manchester City defeated Chelsea 1-0 in the Premier League, and Machus scored the only goal in the game in the 63rd minute of the game.
After this game, Manchester City's 17 rounds of competitions were 12 wins, 3 draws, 2 losses and 39 points, and 5 points behind Arsenal. The hope of catching up is increased.
It is worth mentioning that after losing this game, Chelsea won only one game in the last 8 rounds, and other games were 3 draws and 4 losses. They only scored 7 wins, 4 draws, 6 losses and 25 points.
Chelsea's ranking has fallen to 10th.Since October last year, Chelsea 's Premier League team has the least wins.
It was 10 points in the British Premier League list, and Everton, who was in the relegation zone, only led 10 points.