The article is transferred from the public account: China International Chess Association

On November 26th, Beijing time, after six days and eleven hard work, the Chinese team held the finals of the 2022 International Chess World Championship in Jerusalem, two rounds of 2.5-1.5 Uzbekistan team with 2.5-1.5. champion.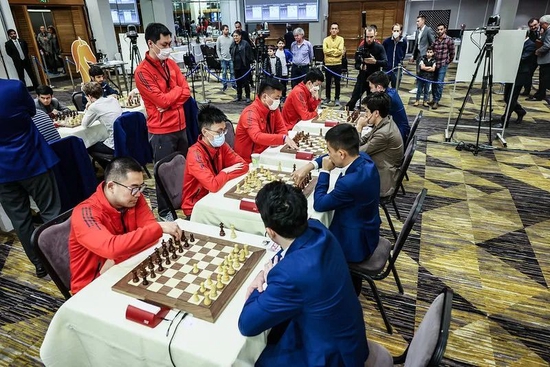 In the first round of confrontation, Lu Shanglei sat in the town and fought against the opponent for 60 rounds to play a tie; Xu Xiangyu and Li Yan both played a black game.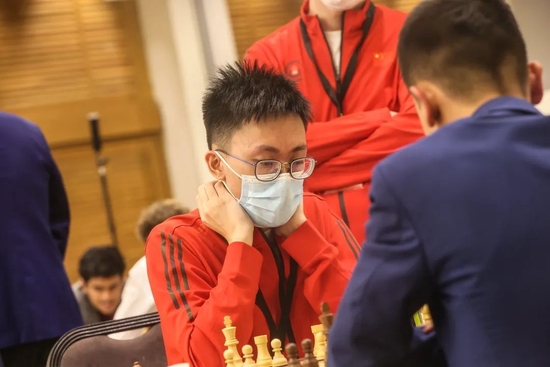 Platinteentestone grabbed a point for the Chinese team in the third station. He was against Vokhidov, shamsiddin. After the start, his opponent put pressure on the back wing and abandoned the half -child to get a dynamic balance. Platinum Stone has been steadily setting up the troops to deal with the opponent and enter the Central Stable. His formation is also properly arranged. Therefore, he changed the Thunder to change the horse with a car.

In the second round, the Chinese team had already won a round of victory. Lu Shanglei and Xu Xiangyu held up the opponent's crazy counterattack, Yi Cheng and chess. Platinum stones maintain a balanced situation from beginning to end, and the opponent has finally achieved peace.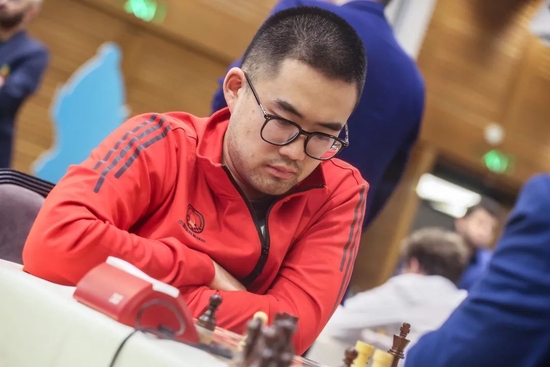 This round is Li Yan who scored the Chinese team. He was not in a hurry to start a battle with his opponent. At the last moment, the opponent fell into a panic, responded to mistakes, and was torn by Li Yan to break the line of defense.

In this way, the Chinese team won the championship with two 2.5-1.5!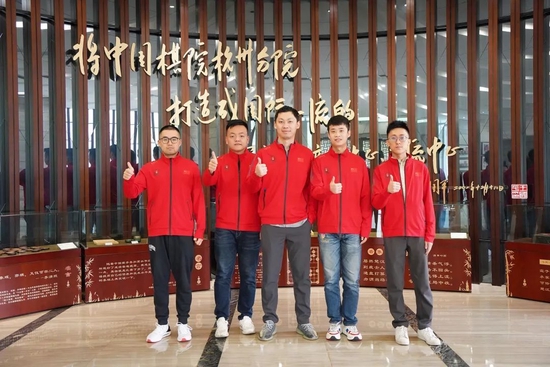 The Chinese team was led by Wenyang this time. Four players Lu Shanglei, Xu Xiangyu, Platinum Stone and Li Yan all participated in this competition for the first time. The average level was only ninth among all 12 teams. It is such a young team who rely on carefully preparing for the war and strictly prepare for the war. During the game, united and cooperated with the tacit understanding, not afraid of the strong and strong sword, every round of the players stood up to grab points. In this way, in the case of not being favored Lower fish leaping dragon gate broke the cocoon into a butterfly, stood on the highest podium, and wrote a strong page for Chinese chess.
The Chinese team's clothing is sponsored by Huaxi Sports Technology (Shandong) Co., Ltd.