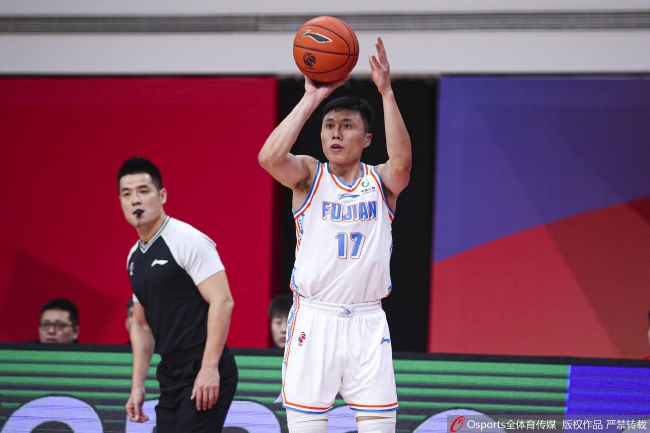 On December 27th, Beijing time, the CBA officially announced that Fujian player Tian Guisen stumbled in the competition and seriously violated the spirit of sports and suspended 150,000 yuan in two games.
In the match against Guangdong yesterday, Tian Guisen stumbled over Wang Huankai, and the two sides argued.After the referee punished the technical fouls of both parties, he checked back and upgraded Tian Guisen's foul to a foul for seizure and directly expelled.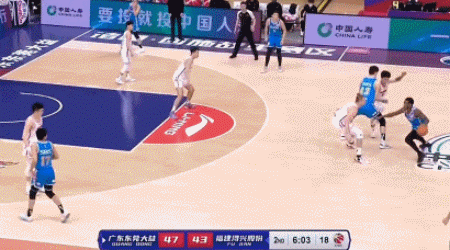 CBA official announcement wrote:
On December 26, 2022, the eighteenth round of the Eighteenth round of the CBA League regular season in the 2022-2023 season, 180, in the Dongguan Dayi Basketball Team ("Guangdong Team") and Fujian Xingxing Club, Fujian, GuangdongWhen the competition of the Xing Co., Ltd. (referred to as the "Fujian Team") arrived at 5 minutes and 58 seconds in the second quarter, the No. 17 player Tian Guisen of the Fujian team had a stumbling movement, which led to the Guangdong team No. 5 player Wang Huankai fell to the ground.After the game, it was determined that Tian Guisen's behavior seriously violated the spirit of sports.
In order to take serious league discipline, in accordance with the provisions of Article 2, paragraph 1, paragraph 1 of Chapter 17, Paragraph 6, Paragraph 6, Paragraph 6, Paragraph 6, Paragraph 6, (1st, Paragraph 6, 1 of Disciplinary Guidelines "The 17th player Tian Guisen was punished for two games and a fine of RMB 150,000. The suspension field was the 198th game on December 29, 2022 on December 29, 2022.The payment of fines shall be handled in accordance with Article 13 of the Disciplinary Guidelines.