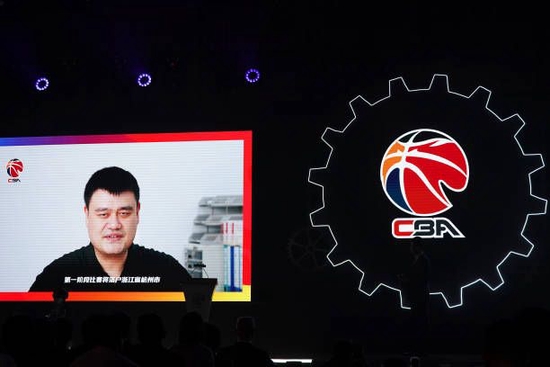 On January 6, Beijing time, the CBA official officially issued an announcement today. It plans to restore the main and away game system from the third stage of the regular season in March this year.
Before the CBA officially issued an announcement, several media people broke the news, and the Chinese Basketball Association has approved the CBA third quarter to restore the application of the main away game system.
At present, the second stage of the CBA regular season is held in Zhuji, Zhejiang, and this stage will officially end on January 19.
With the changes in the prevention and control of the epidemic, the CBA company has been actively reporting to the relevant departments of the superiors to restore the main and away game system.If no accidents, the third stage will officially begin in early March, and fans and friends will have the opportunity to enter the field to watch the battle.