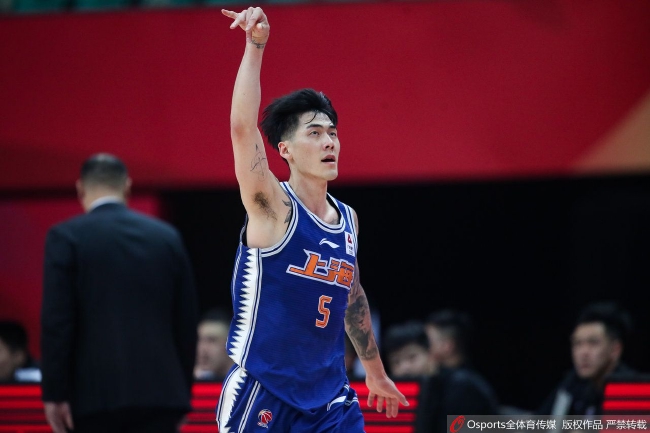 On January 5th, Beijing time, the CBA Alliance officially announced that Shanghai team player Liu Ye was elected as the second month of the second phase of the CBA regular season for the best defensive player.
In the second stage of the regular season, in the 10-20 rounds, Liu Ye averaged 3.1 steals, ranking first in the league, with a steal rate of 4.2%.In the second stage, the Shanghai team broke out of amazing combat effectiveness and once won 9 consecutive victories.
However, the Shanghai media reported yesterday that in the match with the Ningbo team, Liu Ye and Wang Zhelin accidentally collided in a ball and caused nasal bone injuries. They were subsequently diagnosed with nasal bone fractures.