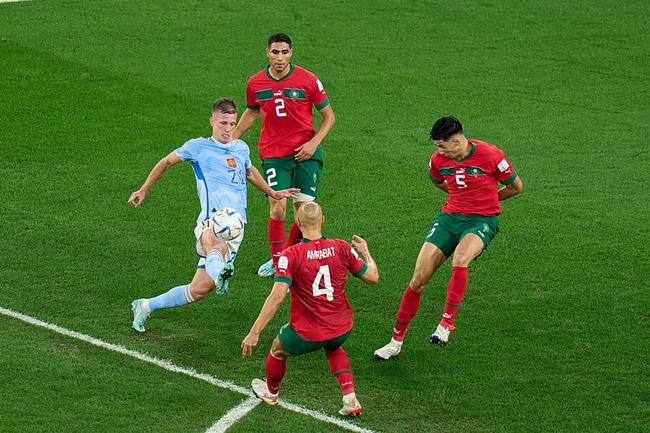 Italian coach Capello believes that the Spanish team was eliminated at the World Cup, which means that the so-called Tiki-Taka tactics have finally been abandoned.
Capello said the World Cup ended an end to the so-called Tiki-Taka tactics.Spain's "pseudo -center" tactics are proven to fail."Pseudo -center" is a means that can play a role in some cases, but it cannot be used as a long -term tactical use. The role of the center is the key to tactics.
Capello pointed out the problem of the Spanish team, that is to let the ball control the ball, but it lacks speed. This is useless.In fact, even Guardiola's current football is different from 10 years ago, and his tactics have made progress.
Capello also pointed out that this Tiki-Taka tactic in Spain requires the peak Messi and Iniesta to implement it before it is effective.