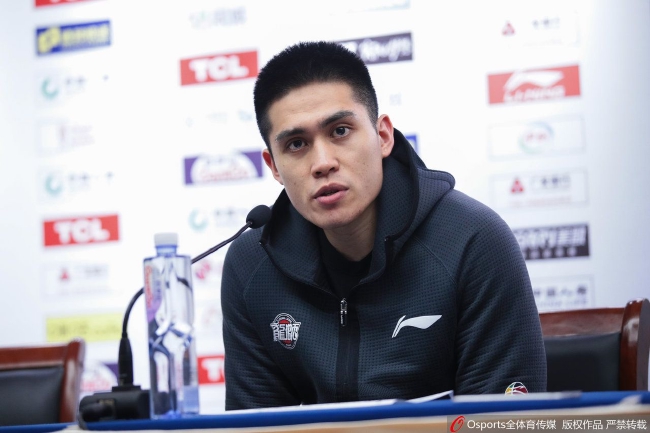 On December 9th, Beijing time, in the 10th round of the CBA regular season, the Guangzhou team lost to the Xinjiang team 96-108.
In this campaign, the Guangzhou team started to two digits, but was eventually reversed by the Xinjiang team.The Guangzhou team defender Chen Yingjun clicked out the team's problem after the game.
"We played a good ball. I think this is an old problem of the team. In the leading situation, the offense will be handled unreasonable. I think the defender must also be responsible.It is more reasonable to do it with the series. The defensive end is also a bit relaxed, and I did not focus on some strategies of Guo Dao. The players did not focus enough on the field. It is also our old problem. I hope to go back and summarize it. "Chen Yingjun said.
Guo Shiqiang, head coach of the Guangzhou team, said: "We did not do well in the whole game, which caused the loss of the game. First of all, there was no fast break from the opponent and let the opponent play a lot. The second point is to prevent the opponent.The opponent's key person, especially the new foreign aid from the other party, did not control him. The third is that he did not prevent the opponent's pitcher and made them a lot of three points. "