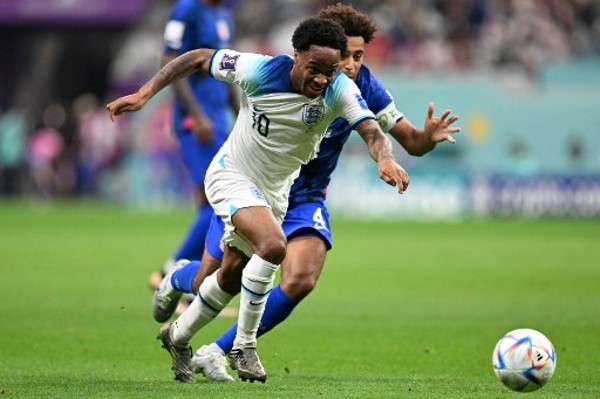 On December 28, the FA officially announced that Sterling will return to England's World Cup training base in Qatar.
Sterling temporarily left England to handle family affairs, and it was expected that he would re -join the team before the 1/4 final of France on Friday.
Earlier, Sterling broke in because of his armed robber in his family. To confirm the health of his family, he left the World Cup to return to China. For this reason, he was absent from the 1/8 final against Senegal.