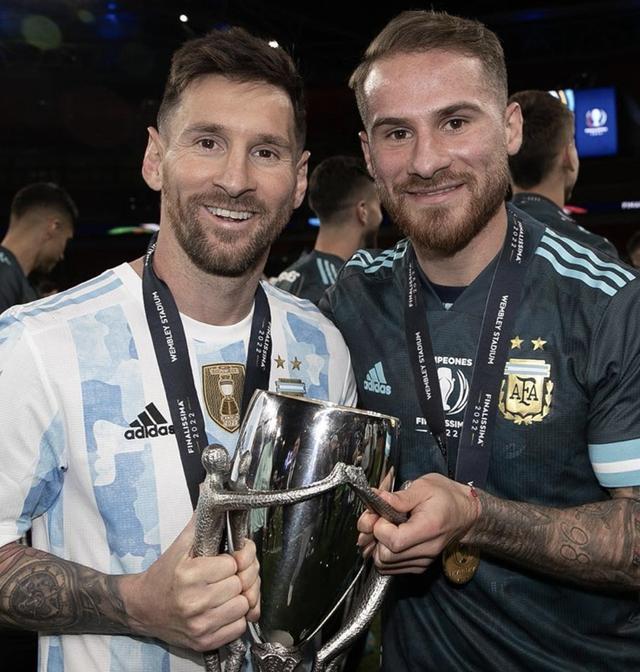 In the World Cup 1/8 final, Argentina eliminated Australia 2-1, Messi scored goals, and McCallist also participated in the goal.It is worth mentioning that the two generations of McCallist father and son eliminated Australia in important competitions.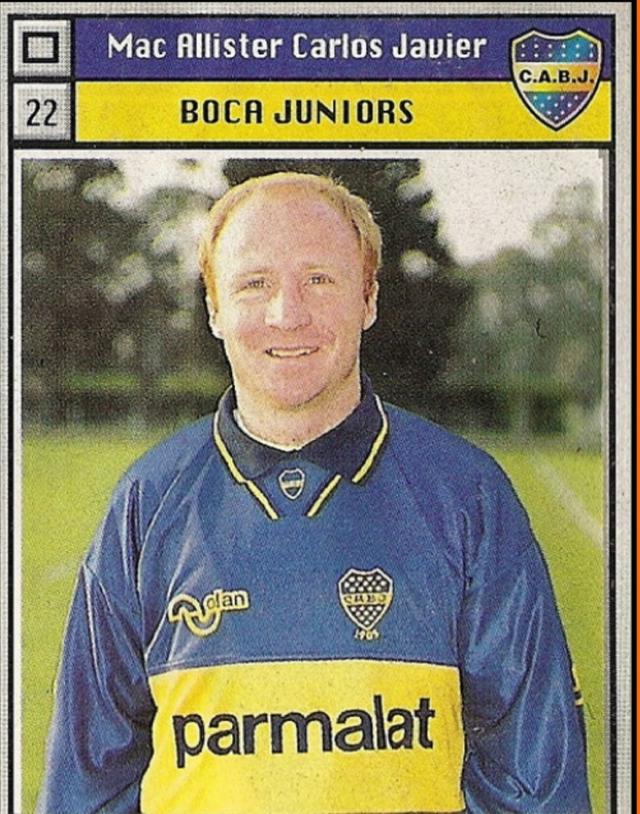 Old Mccayaster was born in 1968. He was a left -back in the player era. He had been a teammate with Maradona, but he was selected as a national team.He had a record for the Argentine national team three times in 1993, and all made the audience.These include two rounds with Australia's World Cup players, when they eliminated Australia.
Interestingly, Argentina played against Australia in the 1/8 finals of the World Cup. His son McCelister first played and contributed to the team.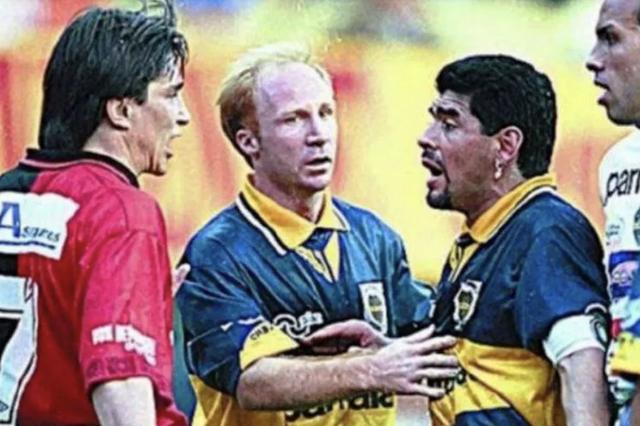 In this game, Argentina won the lead in the 35th minute, and the tactical free kick cooperated, McColist passed the ball, Otmendi stopped the ball, and the follow -up of Messi's right ribs at the right rib fell into the far corner.
The Argentine inheritance with football successively eliminated Australia.