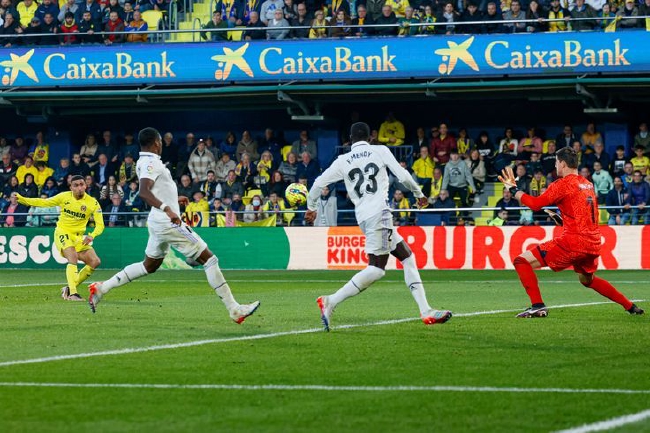 In the early morning of January 8th, Beijing time, the 16th round of La Liga, Real Madrid lost 1-2 away to Biliareal.
In the 46th minute of the game, Mendi made a mistake, Morino assisted Pinotan, and Villarreal led 1-0.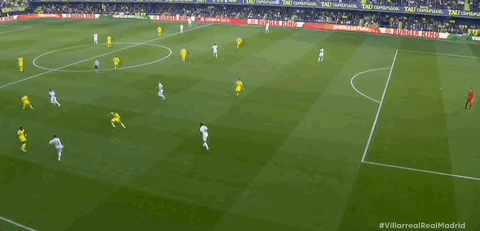 In the 59th minute, the handball of Fay specially in the penalty area. The referee was sentenced to penalty ball after VAR prompts, and Benzema hit 1 to 1.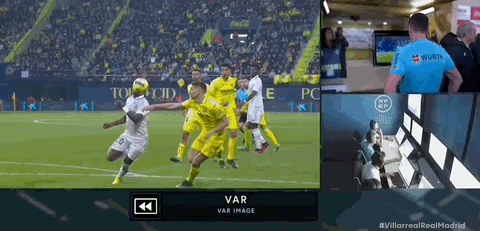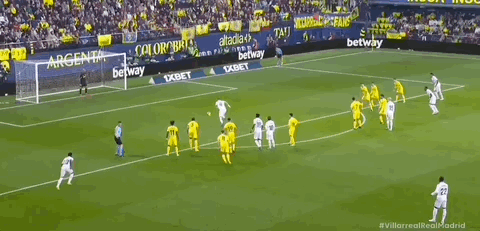 In the 62nd minute, Alaba accidentally handed up after slipping, Real Madrid was sentenced to a penalty, Morino scored a penalty, and eventually defeated Real Madrid 2-1.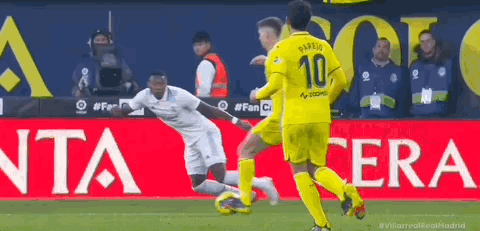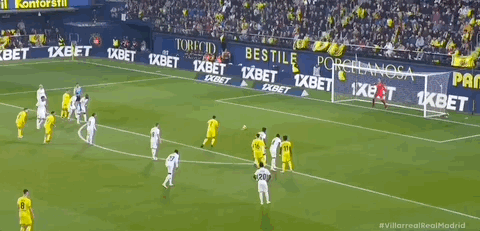 Villarreal lineup: 1-Reina, 8-Foyte, 3-Albiol, 4-Bao-Torres, 18-Alveto Merrenen (71'24-Pedlasa),19-Kokland (88'14-Trigrose), 10-Palorho, 16-Bayina, 11-Chukezer, 7-Hrad-Morreno (88'9-DanjuHorse), 21-Jeremi-Pino (80'22-Morales)
Real Madrid lineup: 1-Kuruva, 3-Mili Tang, 4-Alaba, 8-Tony Cross, 9-Benzema, 10-Modric (69'12-Kamanga), 15-Balverde (81'11-Asencio), 18-Chuliamei (63'17-Basques), 20-Venitus, 22-Ludigeig, 23-Frand-Mendi(63'21-Rodrigo)