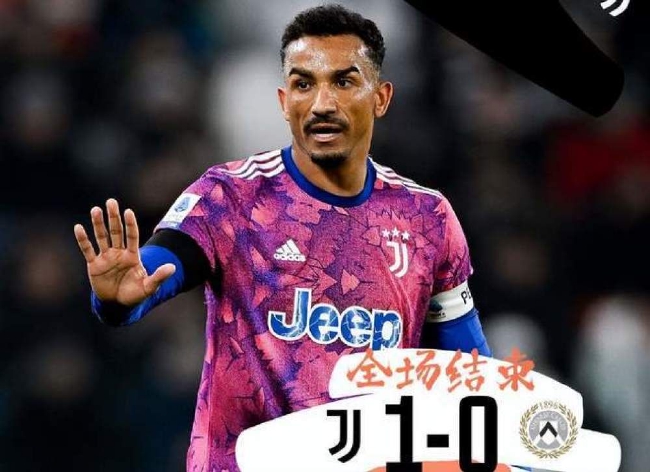 In this round of Serie A, Juventus defeated Udinez 1-0, won the Serie A 8 -game winning streak, and the ranking rose to the second place.
It is worth mentioning that during Juventus's 8 -game winning streak, the team did not lose 1 goal.
Among the 17 Institute of Serie A in this season, Juventus has 12 games that have not been broken by the opponent. It is the team with the largest number of seasons in the five major leagues. They only lose 7 goals in total.
The zero seal of Serie A in the Juventus season also reached the second place in history.Earlier, only one team had more seasons after 17 rounds of Italian A, which was Kaliary in the 1966/67 season, and their zero seasons at the time were 13 games.