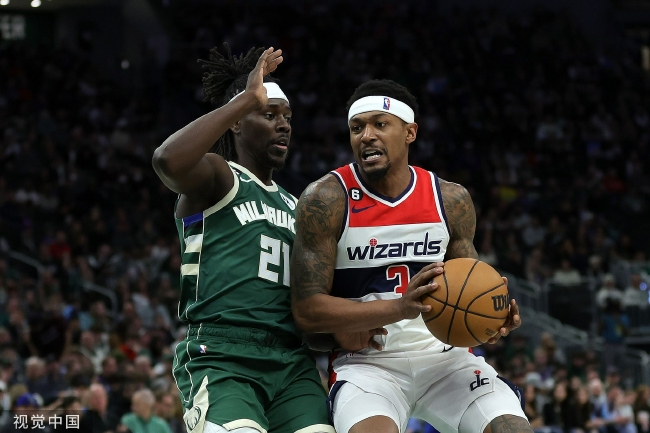 On January 4, Beijing time, the NBA regular season, Wizards played against Bucks.Wizards officially announced that Bradley Bill left the field due to sore left leg tendon, and this game would not return.
Prior to this game, Bill had just missed 3 games due to leg muscles. Today, the game just came back, but he returned again.
Before leaving the field, Bill only played for 13 minutes, 3 of 7 shots, and scored 8 points, 1 rebound, 4 assists and 2 steals.
In the first 39 games of the season, Bill had been absent from 15 games.