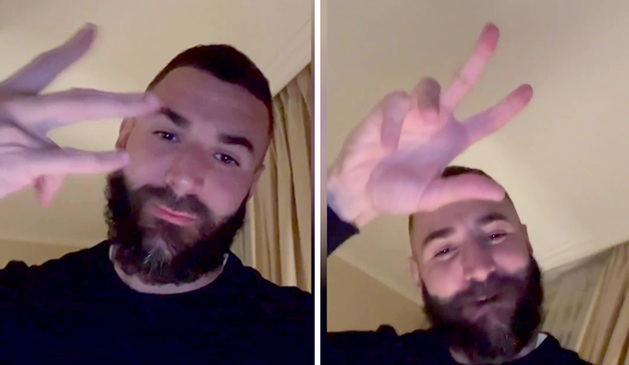 Benzema's agent, Deyacry, bombarded the French team and Dechang, thinking that they made Benzema leave the World Cup too early.
Deyaci uploaded an image of Benzema's injury examination on social networking sites, saying that all three experts they asked said that Benzema can participate in the 1/8 final, at least you can sit on the bench, and at least he can sit on the bench.So why did the French team not let Benzema play the World Cup so soon?
Benzema was injured in a training on November 19. His rehabilitation period is expected to be three weeks, and he can play in early December.The French team played the 1/8 final on December 4.