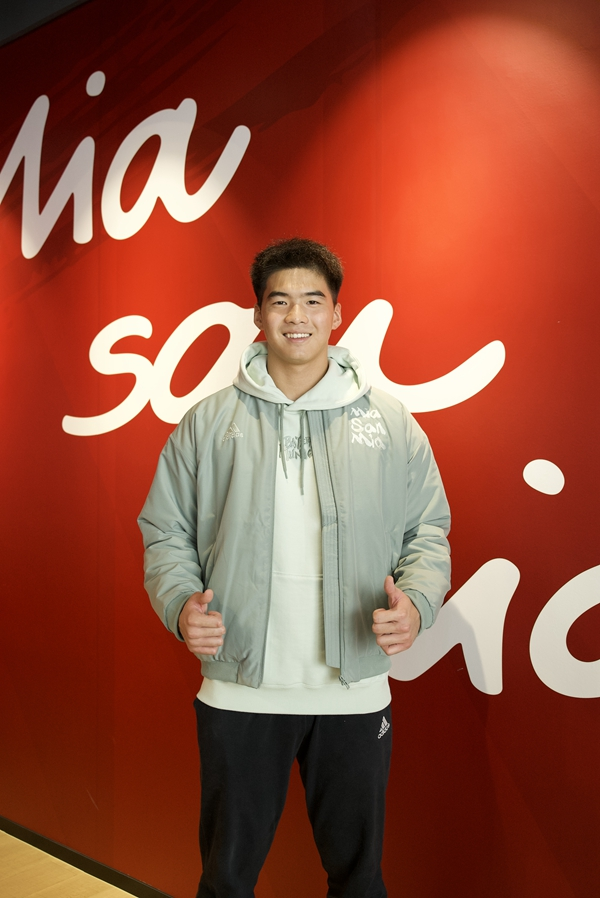 Liu Shaozi.
Source: Zhu Xi Luo Peipeng/Xinhuanet
On the 2023 New Year, the enthusiasm of football has not dispersed with the end of the Qatar World Cup.
First of all, on behalf of Bayern, the first shot of the New Year's New Year was the goalkeeper Liu Shaozi from China.At the beginning of the new year, he took off the Bayern Asia -Pacific office and shared his experience in Austria to start his career with many Bayern fans.
Liu Shaoziyang has now leased to join Clargenford for nearly a year. In the live broadcast, he talked to fans' daily life in Austria.Although he has stood on a relatively high stage, he also modestly believes that the road to staying abroad is also the opportunity and challenge.
After overcoming the initial language barrier, he is now working hard to integrate into the team and cultivate more tacit understanding with his teammates in technical tactics.
When it comes to staying abroad, he said that the most important thing at present is to accumulate experience. Each game is an unknown challenge. It is necessary to step by step to communicate with teammates at any time to go further on the professional football road.
In the previous training class, Liu Shaoziyang once watched the daily courses of the first -line team members with Bayern Youth Training players.
Speaking of Captain Bayern Neuer, Liu Shaoziyang said: "There are many places worthy of my learning on Neuer, whether it is technical or on -the -spot control and the leadership ability on the field. His attack ability is amazing.A player like Neuer has a long way to go. "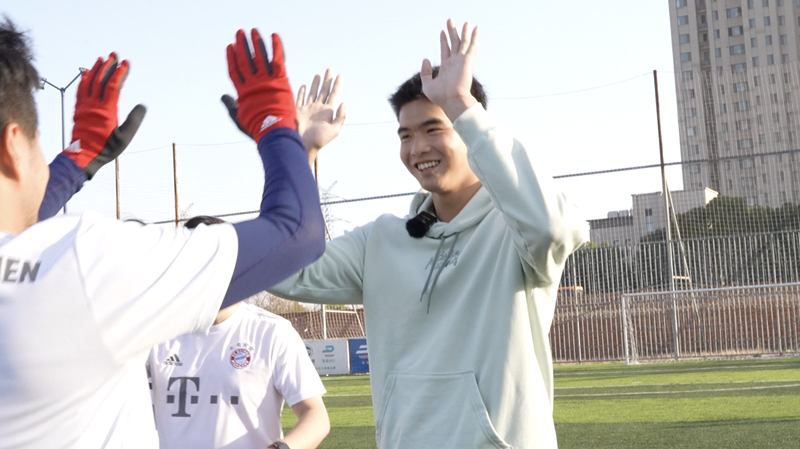 On this trip to China, Liu Shaoziyang was also recruited to Chongqing to participate in the China U19 National Team Training. He will also participate in the U-20 Asian Cup that will be held in March this year.
Speaking of this training experience, Liu Shaoziyang was very happy to quickly integrate into this new team, and at the same time cherished the opportunity to wear the national team jersey.
Liu Shaoziyang is about to embark on the way to stay abroad again, as he said, even if he was bumpy, he would face it calmly.Looking forward to his continued growth in the new year, maybe he will become China's "Neuer" in the future.