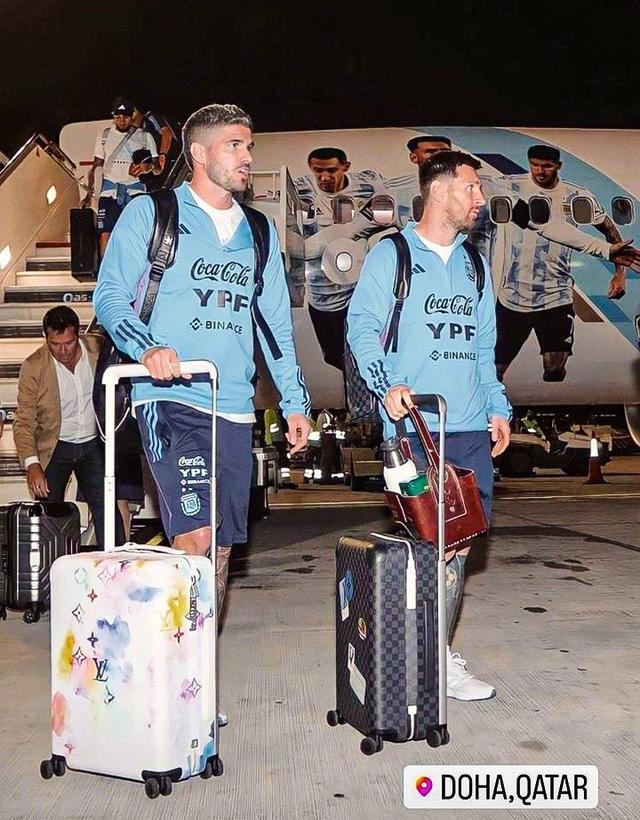 In the game of defeating the UAE at 5: 0 on Wednesday, Messi scored a beautiful goal. After the game, Messi also accepted an interview with the media.
Although the focus of this time was at the World Cup, Messi also talked about his affairs in Paris in an interview.
Messi said that although it is not easy to start in Paris, he has fallen in love with it now: "I like Paris very much, and I am enjoying the city slowly. The city is very beautiful. However, this city has been changing progress. We need to adapt slowly. "
Messi said that life and work in Paris were not easy at first: "A lot of the first year, leaving Barcelona is not my plan, everything happened suddenly. But after such a long time and so many hard times, I am very happy that I can live here, and my family and I enjoy live in Paris very much. "
Messi also said that he enjoyed his current career: "I enjoy everything now, including football."
This may be a bad news for Barcelona, ​​and their plan to recall Messi may be eastward.