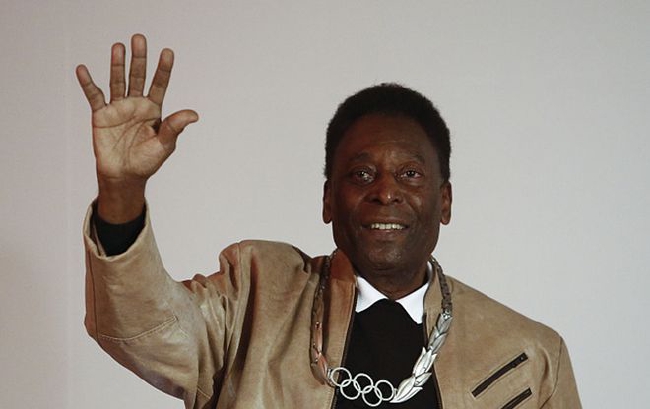 According to Brazilian media reports, Belle King Belly thanked Mbappe for his blessings for him, and he said he was very happy to break his record.
Bell recently was hospitalized because of his poor health, Mbappe posted on social networking sites, saying "pray for the king of the ball."
On Thursday, Bailey thanked Mbappe on social networking sites: "Thank you (Mbappe).My friend, I am glad to see your record in this World Cup again!"
Mbappe was the first player who scored 9 goals at the World Cup before the age of 24. He broke the record of Belly 7 goals.