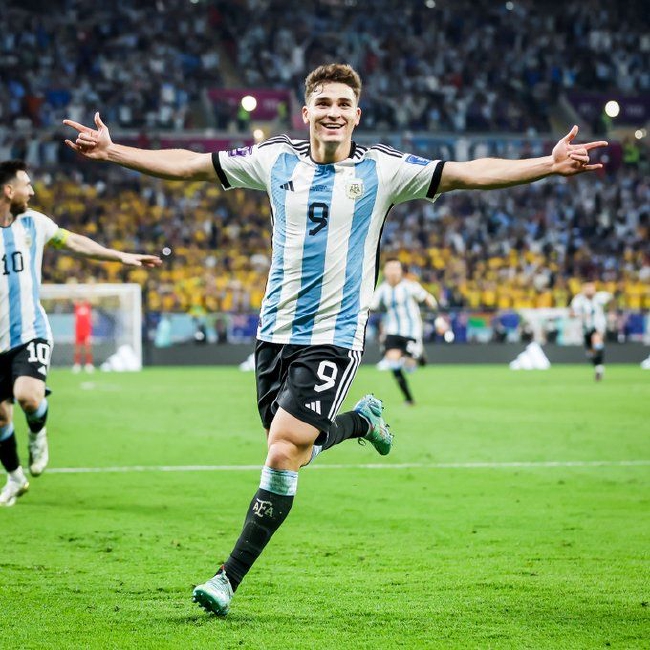 The World Cup 1/8 finals, Argentina against Australia.Messi scored the Argentine team in the first half, and the second half of Alvarez used the goalkeeper's super mistake to score 1 goal to expand the score to 2-0. The Argentine team's promotion laid the foundation.
At that time, the Australian goalkeeper Matthew Ryan had a low -level mistake when he returned the ball to pass the ball. He did not kick the ball in time. As a result, he was forced to snatch the ball a little bigger by De Paulo.The empty door succeeded.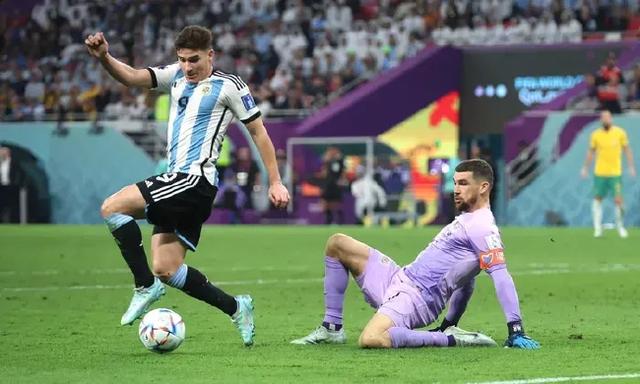 Alves has played three times this World Cup. He has made a substitute for Mexico. He has scored goals for the last two starts, including 1 goal against Poland and 1 goal against Australia.