Bull vs knight
Cavaliers win 5 points and above
The recent state of the Cavaliers has fallen a bit again. Recently, the Cavaliers have performed greatly. It is either a winning streak or a losing streak. There is no stable and continuous state. In fact, the knights have no big problems in injury.The means are slightly monotonous, and there is no three -point hit rate for the start of the start, which can only rely on Mitchell's personal ability in many cases. Over time, the overallness of the offensive end is lost.It's a succession.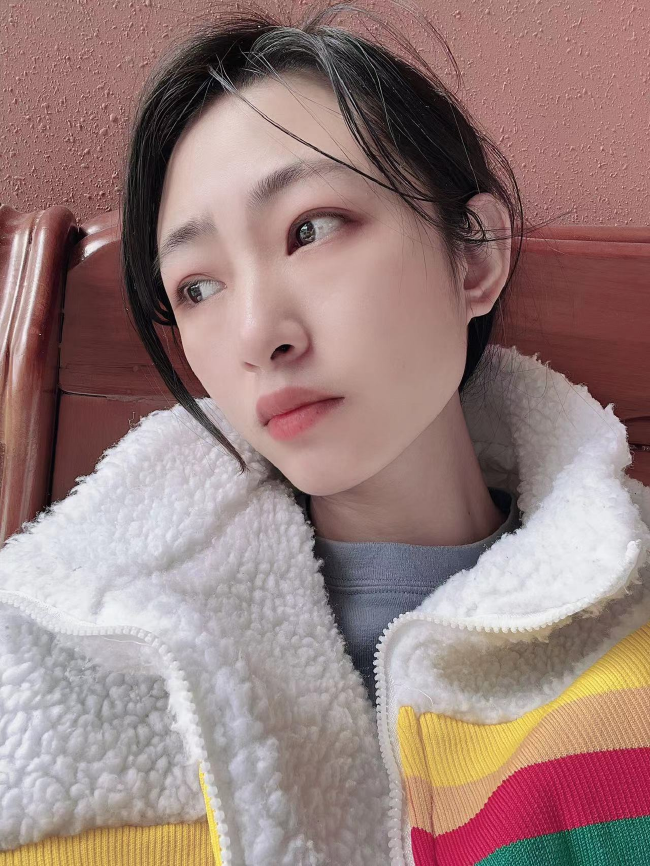 The Bulls have rebounded a small wave recently. In the past 7 games, they won 5 games, but the pit dug in the previous Bulls was a bit big. After this wave of 7 wins and 5 wins, the winning rate of the Bulls has not returned to 40 %.Fifth, the ranking is only ranked 11th in the east. Even the rosewes are higher than them, but the Bulls have maintained healthy recently, which is still very important for them. After all, there are too many glass people in the Bull Array.If you continue to be healthy, the bull should be returned to the top eight.
The two sides just played yesterday. The Cavaliers won at a one -point advantage away. Now returning to Cleveland to fight again.Except for Ball who is absent for a long time, other major players can play, and the lineup is still more neat, but often the lack of people can win the game. For exampleThe Celtics from Geden gave a meal.
Judging from yesterday's game, the bull's three -pointer was not very good, which caused their efficiency on the offensive end to be overwhelmed. Even if the Cavaliers lacked Mobri and Galan, they were still in the protection of the basket and the fight for rebounds.Occupied the upper hand, especially the rebounding has won 10 bulls, so the Bulls in this game are away. The basket is not its own.For iron, they may lose more than yesterday.