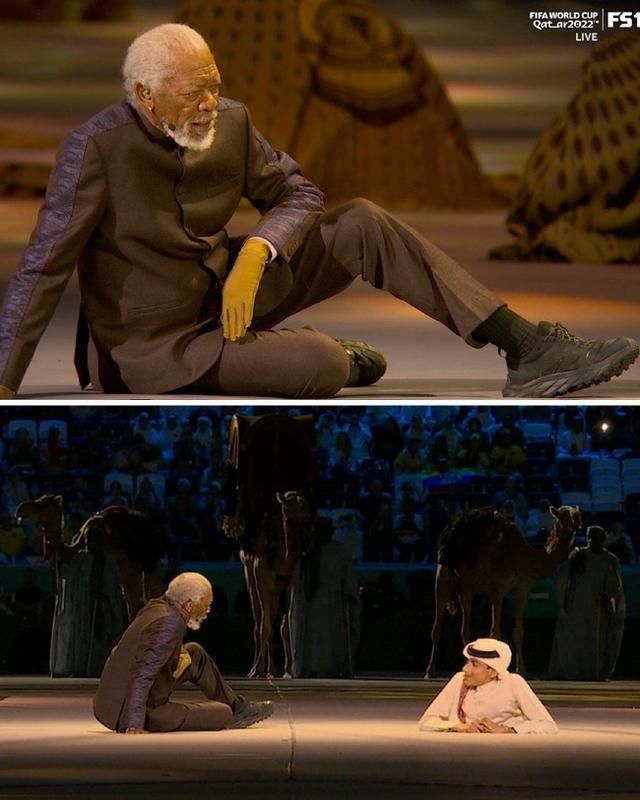 At the opening ceremony of the World Cup, the conversation between the travelers played by the well -known American actor Morgan Freman and a Qatar disabled boy filled the opening ceremony full of temperature.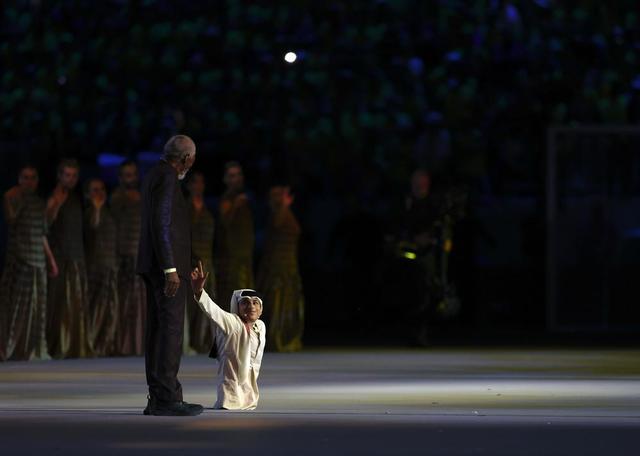 This is an inspirational figure born in Qatar, named Genim Alva, who is only 20 years old this year, and has no lower body when he was born.He is very positive in life and has always had his own belief. His attitude towards his life allows him to get 3 million fans on social networking sites.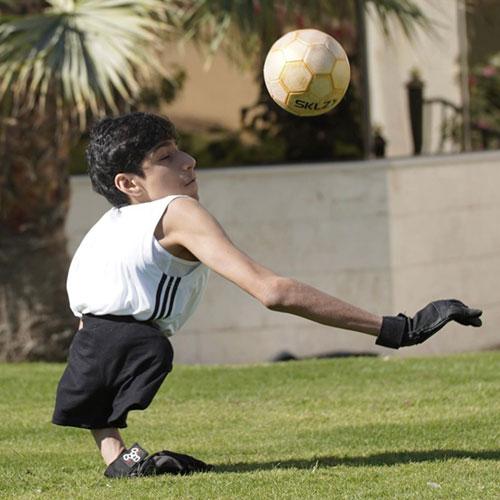 Mufta studied in university, with the goal of becoming a diplomat.We also wish him to come true.