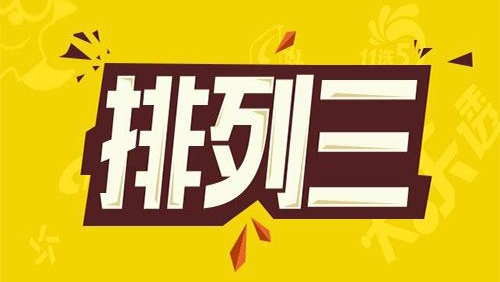 On the evening of January 10th, Beijing time, Sports Lottery was ranked 33010th. The leopard number with the current lottery number was "888".Once the lottery number was announced, it aroused heated discussion among lottery friends.This time the Leopard was only 64 days apart from the last time it was opened. At the same time, this was the first appearance of the Leopard in 2023!
Two; both "666" and "999" were issued 9 times, tied for third.In addition, the "888" was arranged three times the last 21299 number number issued on November 9, 2021, which has passed 427 days.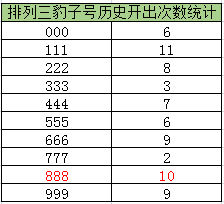 Interestingly, only one phase of the leopard number in the last 7 times is a bizarre number, and the even numbers are as high as 6 times, namely "888" on November 9, 2021, "444" on April 20, 2022,"666″ on August 2, "222" on August 4, "666" on November 4, and "111" on November 7.