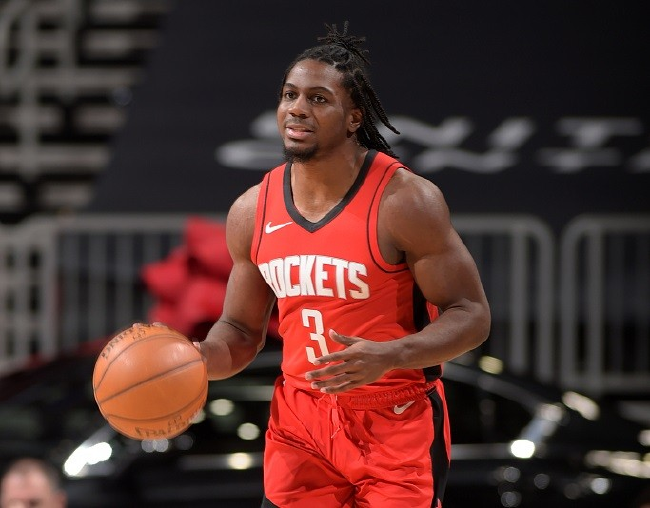 On December 8th, Beijing time, the CBA league updated the 2022-2023 season foreign aid registration information, and the Xinjiang team completed the registration for Chris Clemons.
Klemons was born on July 23, 1997. He is 1.75 meters tall and weighs 82kg. He is a defender on the court.
In the 2019-20 season, Clemons played 33 games on behalf of the NBA Rockets, with averaging 4.9 points in 8.8 minutes.
After the first stage, the Xinjiang team chose to change the coach, and Qiu Biao replaced A Jiang as the new head coach.