Source: Search Football
On January 10, Beijing time, Du Liyan and Li Pingkang's two media confirmed that Ding Yong, general manager of the Shenzhen team, was taken away.


Li Pingkang said that Ding Yong was taken away this time may be related to a transfer. Among them, Li Tie played the role of the middleman in the transfer.In fact, Li Pingkang and Ding Yong had long been a bit grudge.For a season in Tianjin Tianhai, Li Pingkang once released Ding Yong to hire a reporter to discredit Tianhai, but then he deleted this unrealistic news but did not apologize.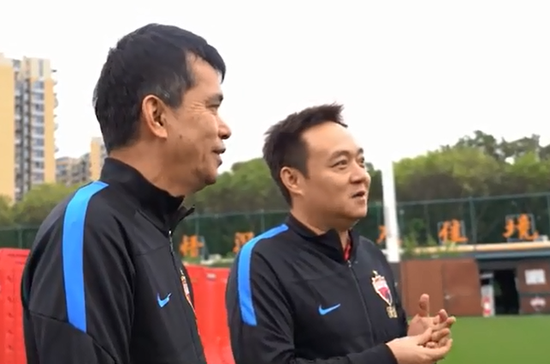 Today, when Li Pingkang talked about Ding Yong on the social platform, he bluntly said that "the hearts and sins should be deserved", and said that the other party was "the worst, worst, most damaged and lacking person in Chinese football."
In addition, Li Pingkang also said that Ding Yong was taken away for investigation. It is likely to involve important characters, and the senior management of the Football Association should be trembling.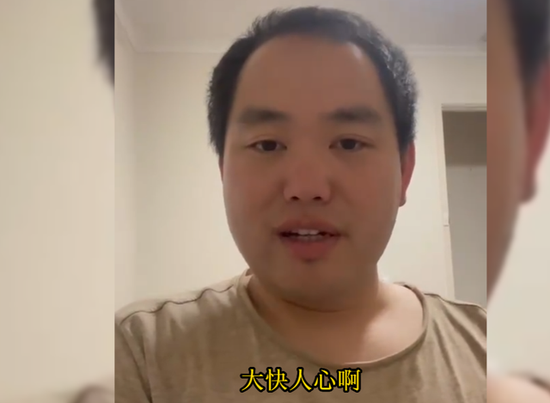 Former CCTV reporter Ran Xiongfei hinted that Li Ming and Ding Yong's two Super League presidents were taken away for investigation, but Ding Yong also sent a circle of friends to rumors, but President Ding should take away this time.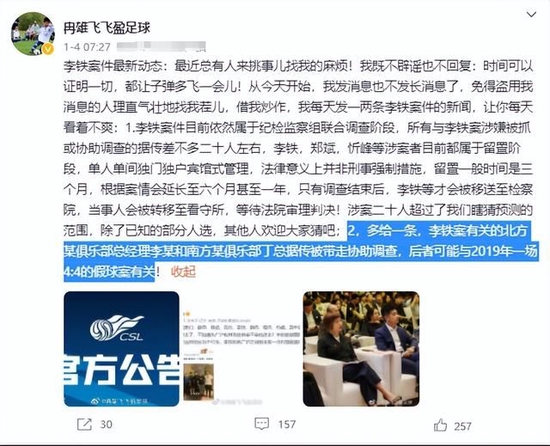 Earlier, when Ding Yong worked in Tianjin Tianhai, there was a certain problem in operating Modest.At that time, Modest joined at a high price. In the end, he found that the contract vulnerability threatened the club to cancel the contract.He spent less than 2 years, and left the team only 20 times in the Super League to return to Cologne with freedom.The reinforcement can be called a masterpiece of the Superman of the Super League.