Source: Ball Brother I know a ball
The World Cup is in full swing, and the big coffee -level figures of Chinese football are also "entered" one after another.
On November 26, the website of the Hubei Provincial Commission for Discipline Inspection issued news that the former coach Li Tie, the former national football team, was suspected of serious violations and began to accept the disciplinary inspection and supervision team of the State Discipline Inspection Commission State Administration of Discipline Inspection and the supervision and investigation of the Hubei Provincial Supervision Commission.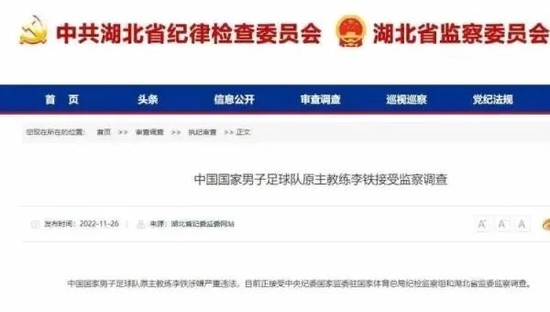 For a while, the news about Li Tie was overwhelming, and it was reported that he was the largest rich among the domestic coaches. The deposit of a bank in Shenyang had exceeded 100 million.
In fact, before Li Tie's accident, even during the coach of the National Football Team, he had advertised many times on his personal Weibo, and regardless of his identity.His capital territory has also been exposed, and a total of 9 companies have been associated, of which 6 are holding shares. It can be seen that Li Tie is very good at business scriptures.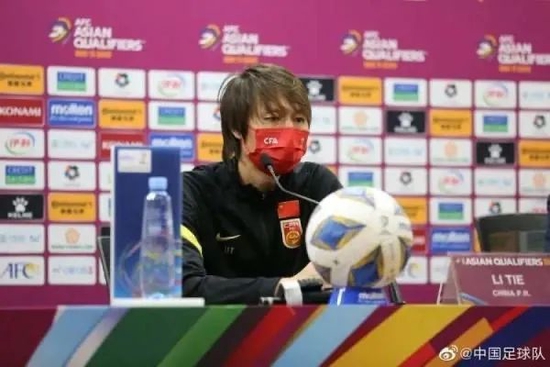 As the media dug and deepen, Li Tie's "black dots" were also increasing, and Chinese football people who were "pulled down" were constantly exposed.
There are rumors that Li Tie has risen from 2 million to 6 million for a young player, and Li Tie's brokerage company cut 3 million from 6 million.
Then public opinion was frantically fermented, saying that the former national goal Zhang Lu had been taken away because of the counterfeit ball.EssenceEssenceEssenceEssenceEssence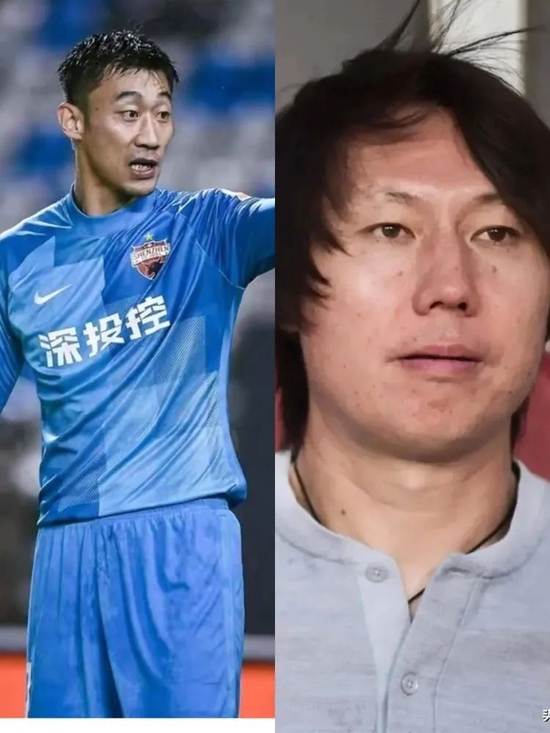 Now, another heavy bomb comes. On the evening of December 7, Beijing time, the news about some people was taken away because of Li Tie's case, and the media people said that the person who was taken away was Zheng Bin.
Who is Zheng Bin born in 1977?He is also a Wuhan native. He is the main left player of the national team of Ali Han and Zhu Guanghu. He once went to Brazil with Li Tie as a teammate of Shenzhen Jianlibao.
After retiring, Zheng Bin began to become a coach in 2012. He joined Hebei Huaxia Happiness in 2015 and began to become Li Tie's assistant.After that, the two were "inseparable", and it was not until Zheng Bin became the technical director of Tianjin Jinmen Tiger in March this year.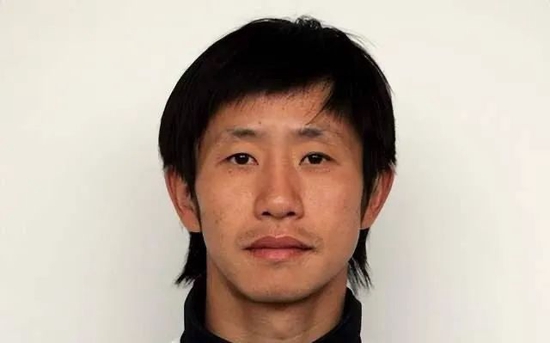 In other words, Zheng Bin's entire coaching career was almost spent with Li Tie. Since the relationship is so close, the outside world has long been rumored that Zheng Bin might have an accident.
In fact, Zheng Bin was taken away before, but then returned to the public vision.But the news said that this time Zheng Bin was brought away by handcuffs, it seemed that it was difficult to clarify the relationship with Li Tie.
What is even more outrageous is that there are rumors of rivers and lakes saying that Li Tie coached clubs and national teams mainly do resources and peripherals.EssenceEssenceEssenceEssenceEssence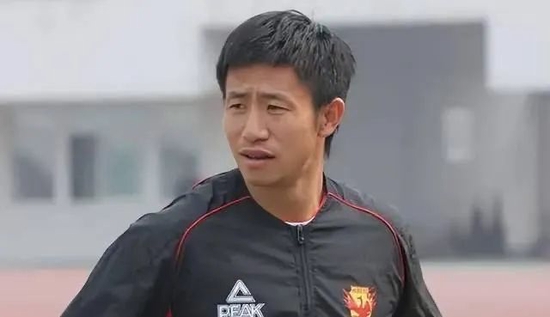 Now analysis, such rumors are not impossible. After all, Zheng Bin likes to study business, and the field of football professional is very strong, and Li Tie looks very "naive" when facing the public.
Looking back on the journey of the National Football World Championship, it is even more "thoughtful."
In January 2020, Li Tie officially served as the head coach of the National Football Team. Prior to this, the naturalized policy was promoted by the wind and fire. After Li Tie took office, the naturalized players were not reused.Many fans suspected Li Tie as a stalk.
It is foreseeable that behind the Li Tie's case, there is a darkness that Chinese fans are unimaginable. No one knows how many people who will confess how many Chinese football industries will cause a large earthquake.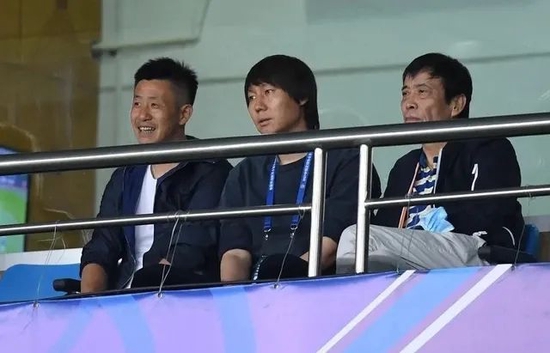 It is better than death. Perhaps Chinese fans have already been numb to this, and some people turn out photos of Li Tie, Zheng Bin and Chen Yiyuan in watching the ball together.is it hard?