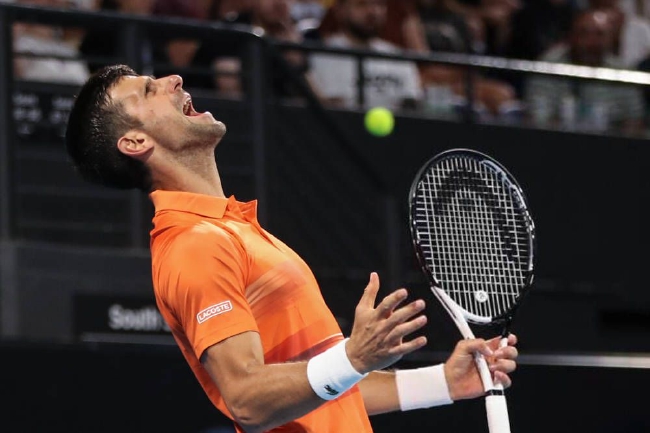 Djokovic defeated Salavolov in two sets to advance to the semi -finals, and the semi -finals will fight Medvedev
On January 6th, Beijing time, ATP250 Adelaide Station launched the men's singles finals for the finals.The number one seed in the competition Djokovic won two sets of direct two sets with 6-3/6-4, and the eight-game winning victory No. 7 seed Sha Pa Valov successfully advanced to the semi-finals.The Djo semi-finals will face Medvedev, who defeated the compatriots Cartarsov with two 6-3 6-3 seats.
Another semi -final will be launched between American player Kodak and Japanese player Nishioka Ryo.Cada eliminated the No. 6 seed Sinna No. 6 in two sets of two sets at 7-5/6-1, and successfully revenge for the opponent for the ATP500 Washington Station in 2021.Nishioka Ryoko eliminated the player Poprin with 7-6 (4)/6 (8)/6-2.