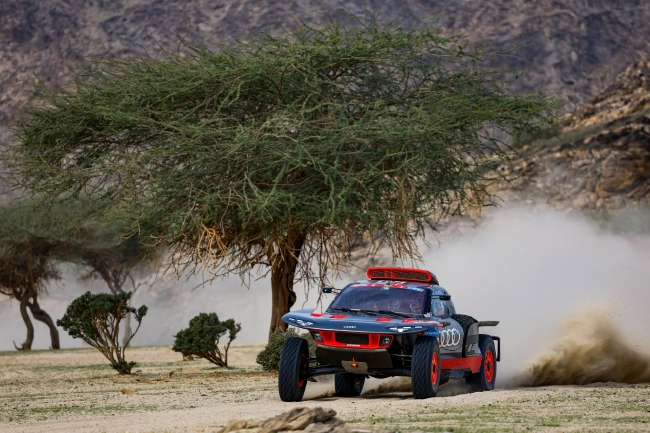 Dakar Rally Audi team opened the door
The 45th Dakar Rally ended on December 31st.In the top 6 finished match.In terms of motorcycles, Australian driver Toby Pryce achieved the fastest.
China Legion No. 233 Zhang Guoyu/Jean-Pierre car group ranks 22nd, No. 224 Hanwei/Mali Auto Group ranks 56th, No. 248 Yun Liang/Shahe Auto Group ranks 111st, 237 Tianpo/Du Xuanyi Auto Group145; Motorcycle Group No. 89 Senier ranked 58th, Zucker No. 55 ranked 84, 58, No. 86, No. 85 Deng Liansong ranked 121, Zhao Hongyi No. 64 ranked 117, and the Mingji No. 81 ranked 131.