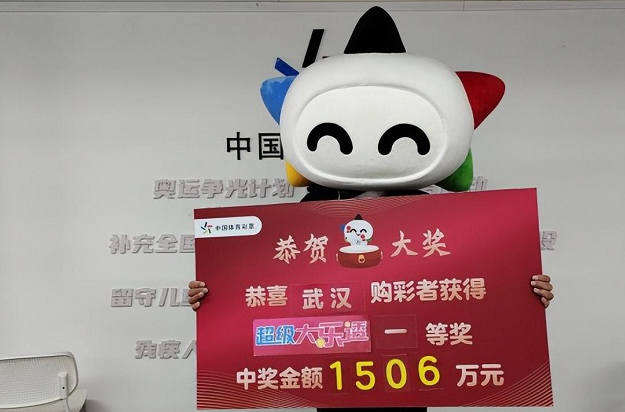 On December 19, 2022, the 22145th prize of the sports lottery Lotto, a total of 5 first prizes in the country, the two prizes in Hubei Province won the first prize, and the sales points of the Wuhan 03090 and 15097 Sports Lottery were spent.
On the morning of December 26, the winner of the 15.06 million yuan prize at the 03090 Sports Lottery sales point came to the Provincial Sports Lottery Center to receive the bonus.The winner is Mr. Hou (Hua), who is over sixty years old, and the winning ticket is a duplex of 8+3.
As soon as he entered the rejuvenation room, Mr. Hou sighed that on the evening of the 19th, he learned that he had won the prize to receive the bonus the next day. For some special reasons, he delayed it for a week and had less interest.
According to Mr. Hou, he has been buying the lottery for nearly 20 years, and he has always liked to buy a duplex ticket. He feels that the chance of winning the prize is greater.And in addition to Big Lotto, other physical color gameplay is also involved.Mr. Hou said that he likes to study digital gameplay, and Da Lotto is his favorite.
In terms of number selection, Mr. Hou has his own way.He said that the big lottery he purchased at each time is the number he chose. These numbers are basically from some of the pleasing numbers he sees. Sometimes he also studies the history of the history of the history.This time the winning ticket was chosen after he studied the historical prize number. In addition to the 15.06 million yuan prize, Mr. Hou also rely on the "small prize" of more than 60,000 yuan in the pleasing figures.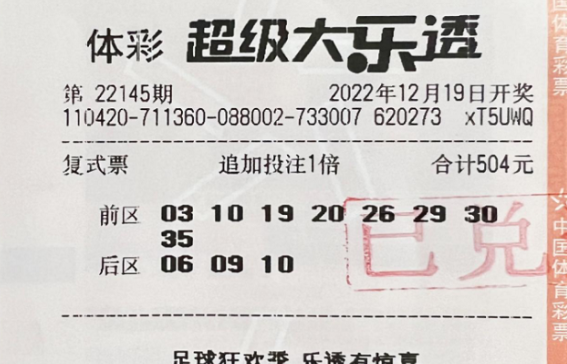 Mr. Hou said that for so many years, he has always had a wish, that is, he can win a prize and get a prize at the Provincial Sports Lottery Center.Unexpectedly, after retiring, this wish really realized!
Regarding the arrangement of bonuses, Mr. Hou hasn't thought about it, but he took the initiative to donate 50,000 yuan in love.He said that the reason why he can insist on buying the lottery for so many years is because he has seen the sports lottery is a public welfare lottery. Every time you buy a sports lottery, he is making public welfare. Now he has won a prize, and he should present a love for public welfare!