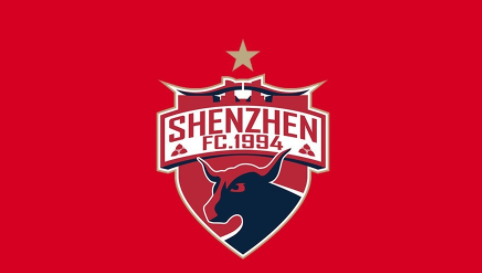 On December 19, after the Chinese Super League lost to Taishan, Shandong 0-8, the official Boshwen of the Shenzhen Football Club encouraged the young players in the game.
Because the Shenzhen team had only four players left in the first team, the 29th round of the second round of the match against Shandong Taishan, the Shenzhen team was basically the U21 echelon player, and even many players were only 17 years old.
After the game, for this defeat, the official blog of Shenzhen Football Club wrote:
"We lost the game today, but the performance of teenagers under the age of 21 and under 17 makes us proud. In the case of unusual difficulties in all aspects of the club this year, they have not retreated and showed Shenzhen's power.
In order to maintain the integrity of the Super League, we did not choose to abandon the game, and we worked hard to fulfill the responsibility as a part of the league.
Today may be the starting point of Shenzhen's new generation of youthful power. I hope young will gain growth and experience.
Finally, I wish all the Chinese Super League participants a good luck and health!"